Personal care products are available from many sources, but the best quality products are those carried at professional establishments like ours. Don't be fooled by imitations and imposters. To ensure you receive a consistent, exceptional quality product, be sure to purchase your goods from authorized salon professionals. Experience the difference by using the fine products we use everyday and make available for purchase by our clients. we can recommend just the right product to meet your needs.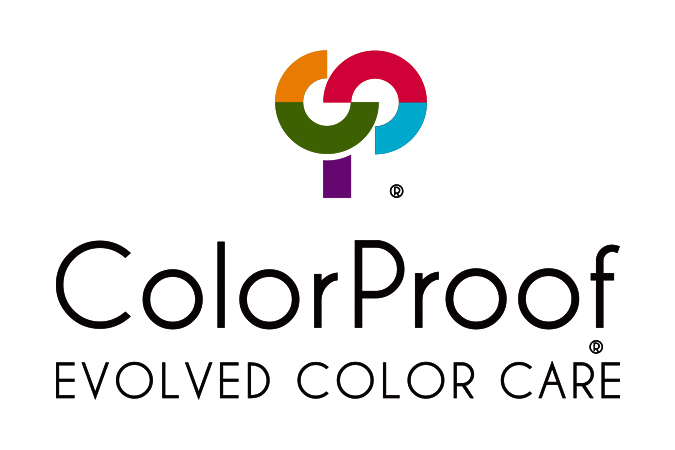 ColorProof Evolved Color Care is a complete line of professional luxury products designed exclusively for color-treated hair. These next generation formulas combine the latest innovations in ingredient technology with best-in-class ingredients to create a new standard in color care.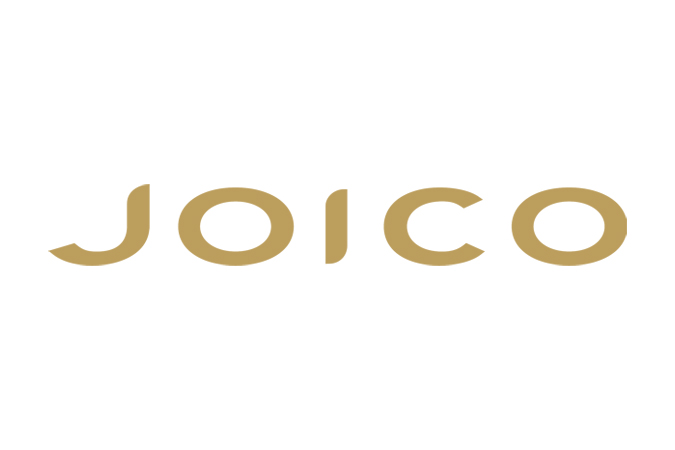 Joico is Invironmentally responsible! At Joico we don't believe you should have to make a choice between the planet you love and the products you love to use. That is why we are going above and beyond what's expected from us to ensure we provide you with the best possible hair care products while protecting our planet. To ensure the ultimate beauty potential of every hair type, Joico offers a truly customized haircare experience with a complete range of targeted, state of the art solutions. Joico is the heathly hair company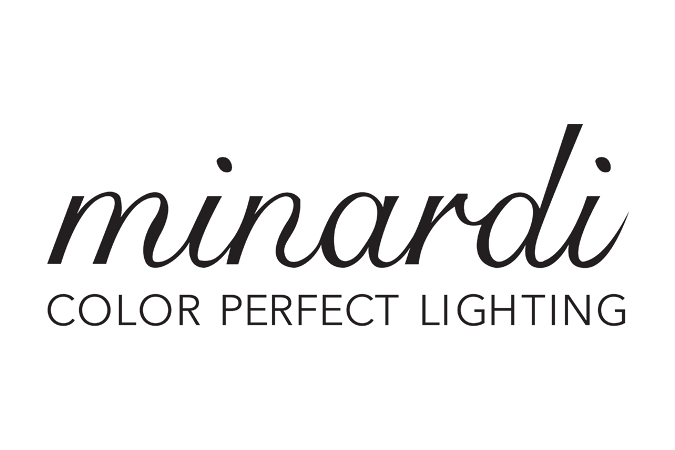 Minardi Luxury Color Care
MINARDI LUXURY COLOR CARE is formulated for salon professionals who understand that taking care of color-treated hair is just as important as the beautiful color they create.
All logos appearing on this page are trademarked (™), restricted (®) and/or copyrighted (©), and are the exclusive property of their respective owners. The inclusion of these logos in no way implies any official endorsement by the companies represented.